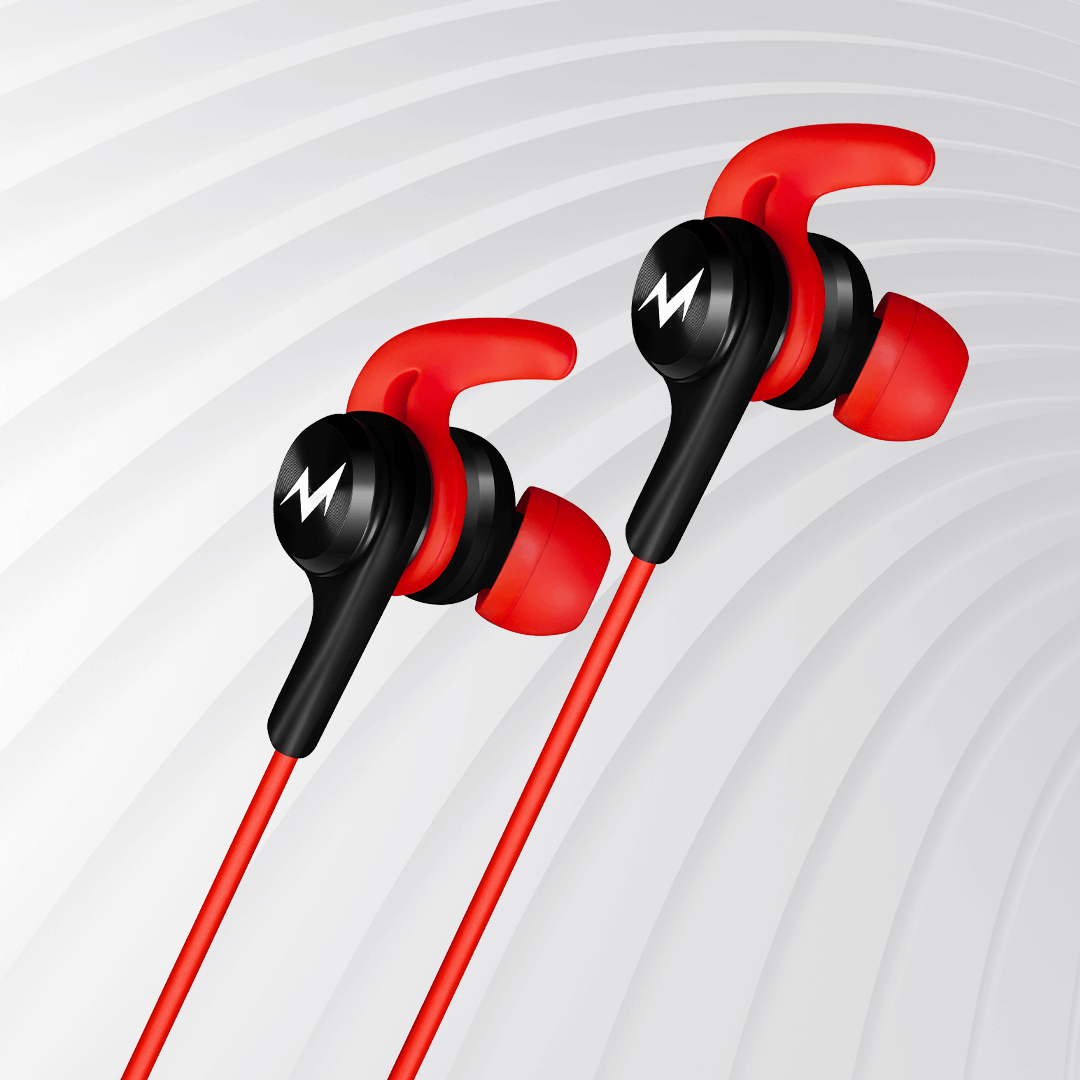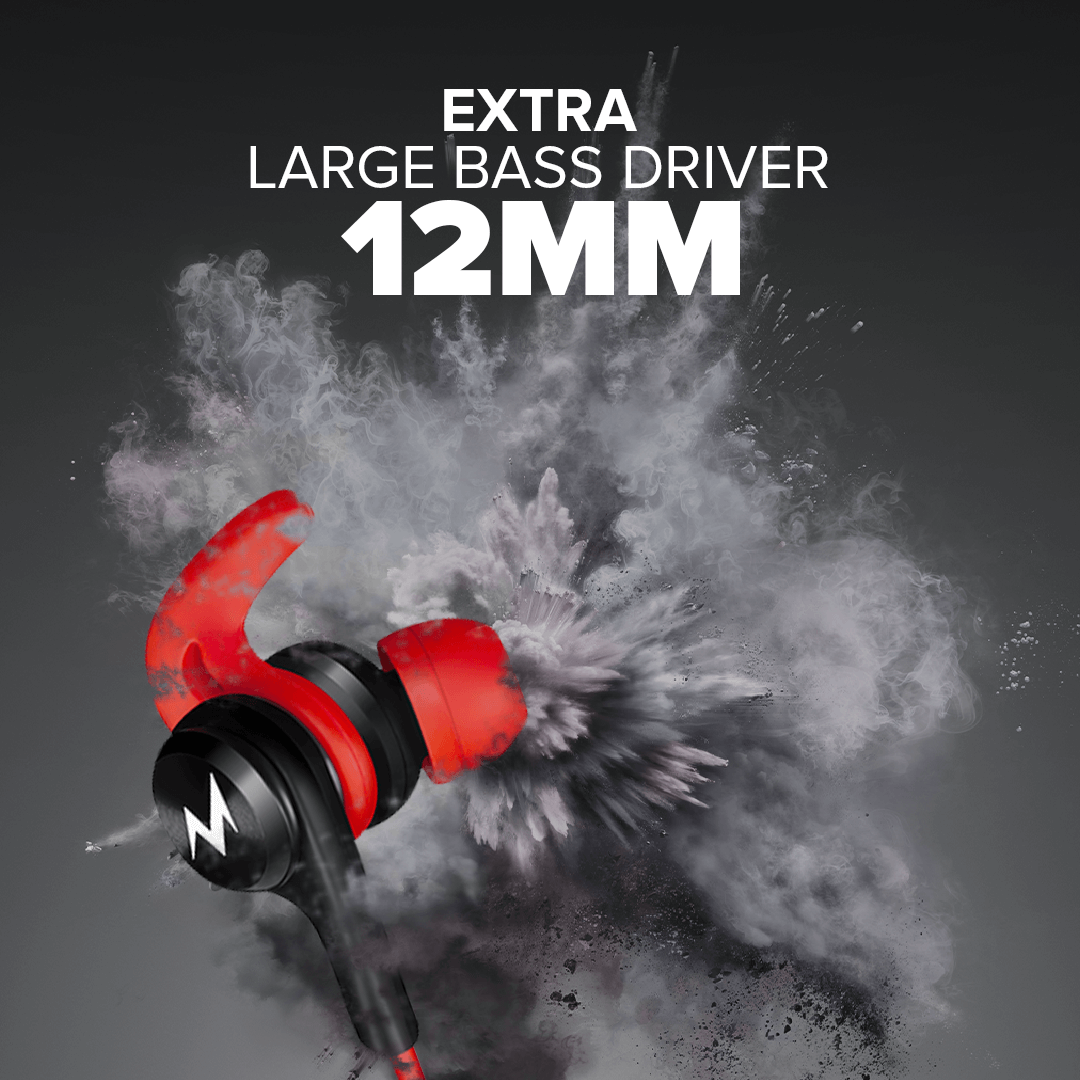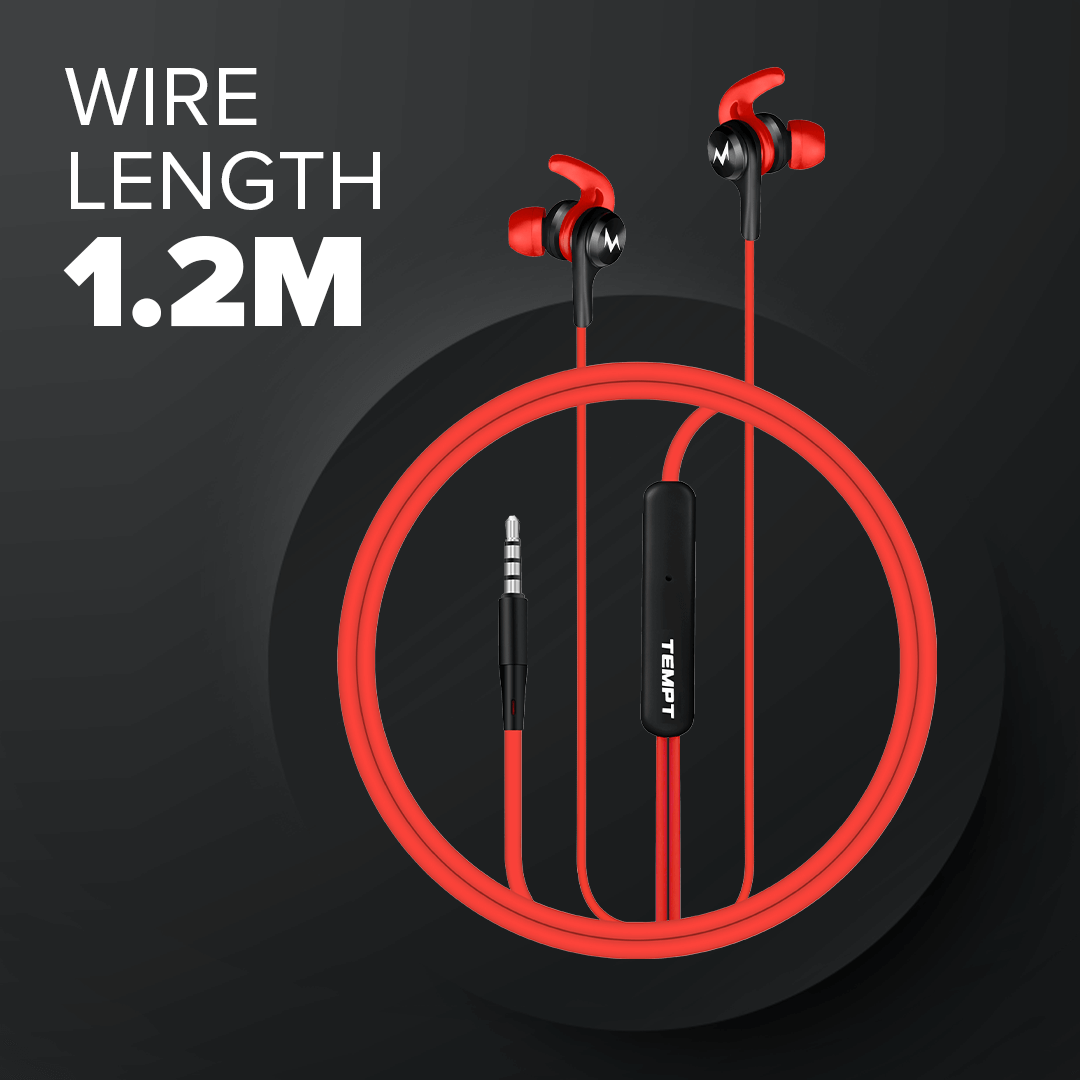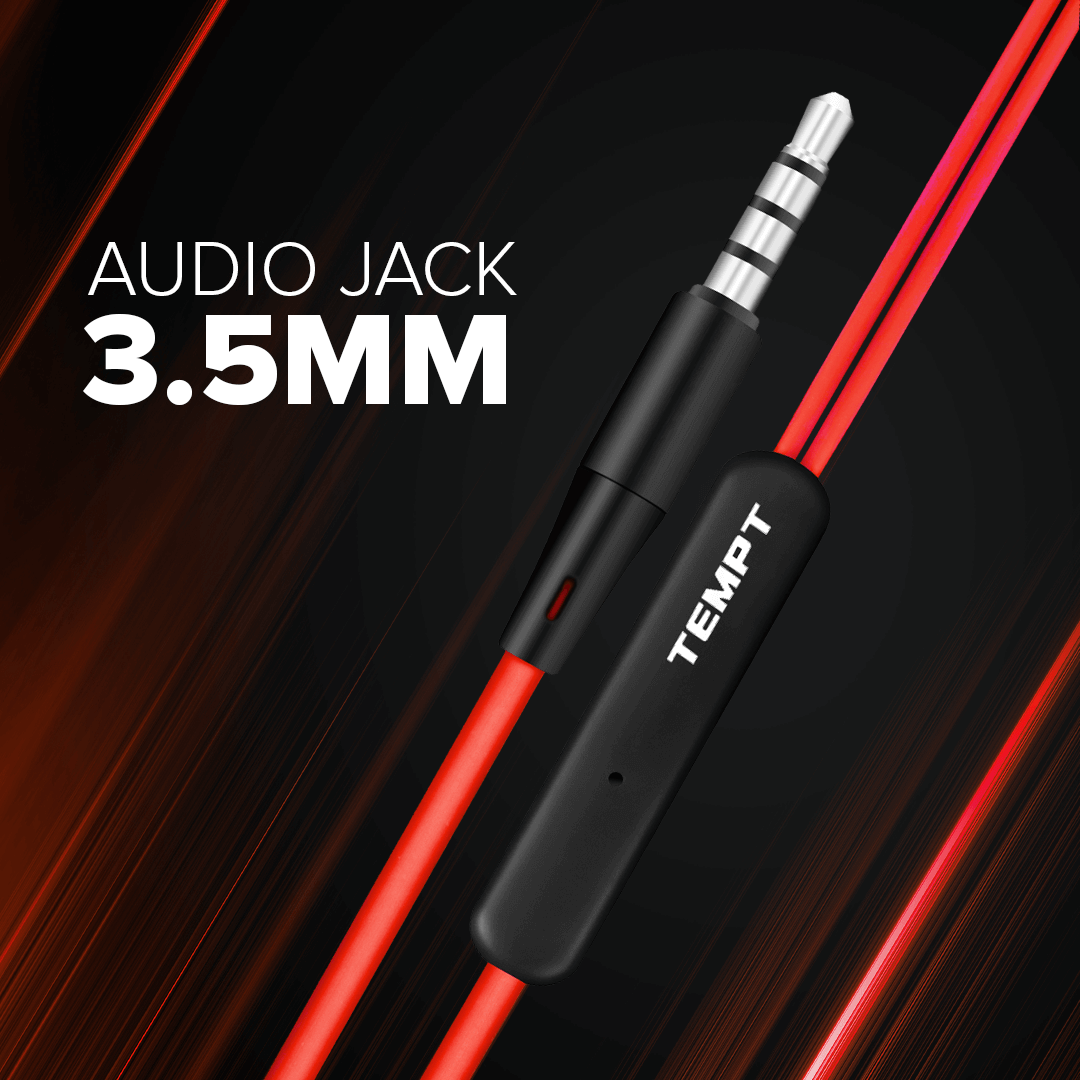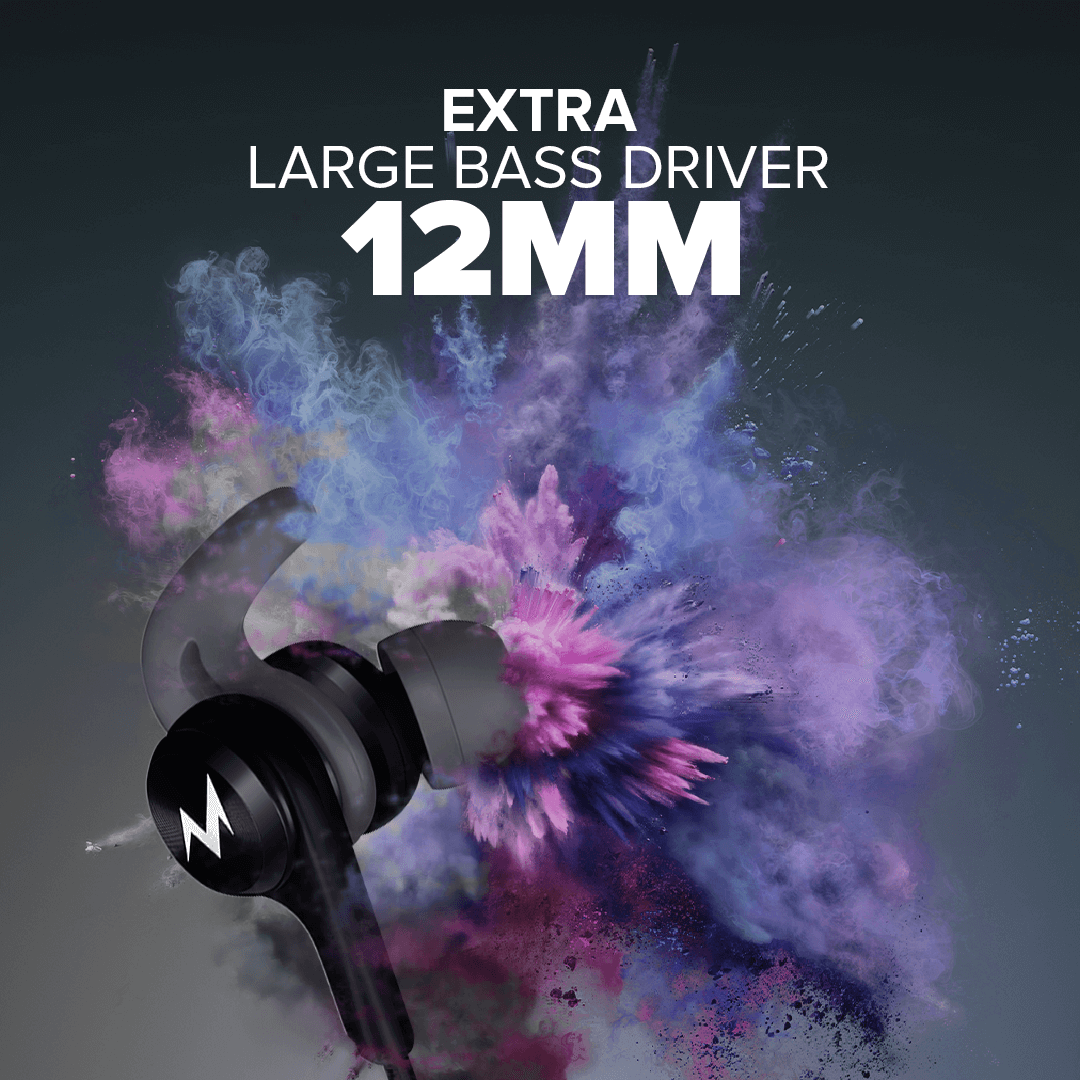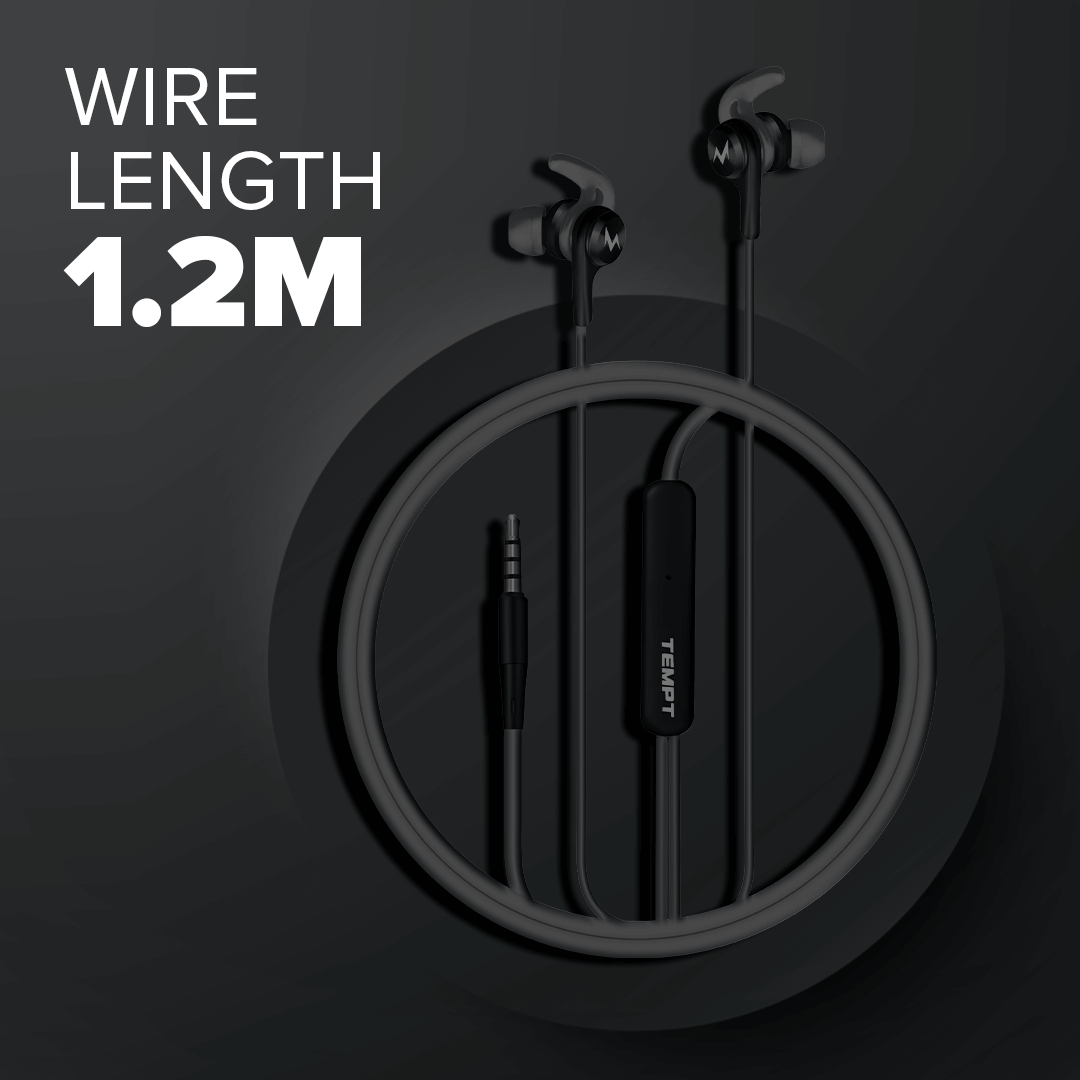 TEMPT INDIA
Zoom X1
Sale price
Rs. 449.00
Regular price
Rs. 1,499.00
Estimated Delivery
Available Payment methods
646658986
Product Description
Zoomed Entertainment Experience: The Tempt Zoom X1 wired headphones feature powerful 12mm bass drivers that deliver punchy bass with minimal distortion. Enjoy your music, movies, and games like never before with an unparalleled audio experience.

Seamless and Universal Compatibility: The 3.5mm jack of the deep bass wired earphone fits perfectly into any compatible device, making it a versatile and reliable option for all your audio needs. You can easily connect it to your phone, laptop, tablet, or any music player.

Comfortable and Personalized Fit: This wired earphone for calling comes with three sizes of silicone ear tips to ensure the best fit for your ear, making your listening experience comfortable and enjoyable. These are designed to be worn for extended periods without causing any discomfort.

Secure Fit for Active Lifestyles: The Tempt Zoom X1 comes with EarHooks that keep the earphones securely in place even during physical activities like walking, jogging or working out at the gym. You can enjoy your favorite music or podcast without worrying about the earphones falling out.

Enhanced Audio Clarity with Passive Noise Cancellation: Enjoy pure and immersive sound quality with Zoom X1's wired earphone with noise cancelling mic feature. Block out external noise and focus on your entertainment. Plus, the high-quality microphone ensures crystal-clear sound during calls, even in noisy environments.