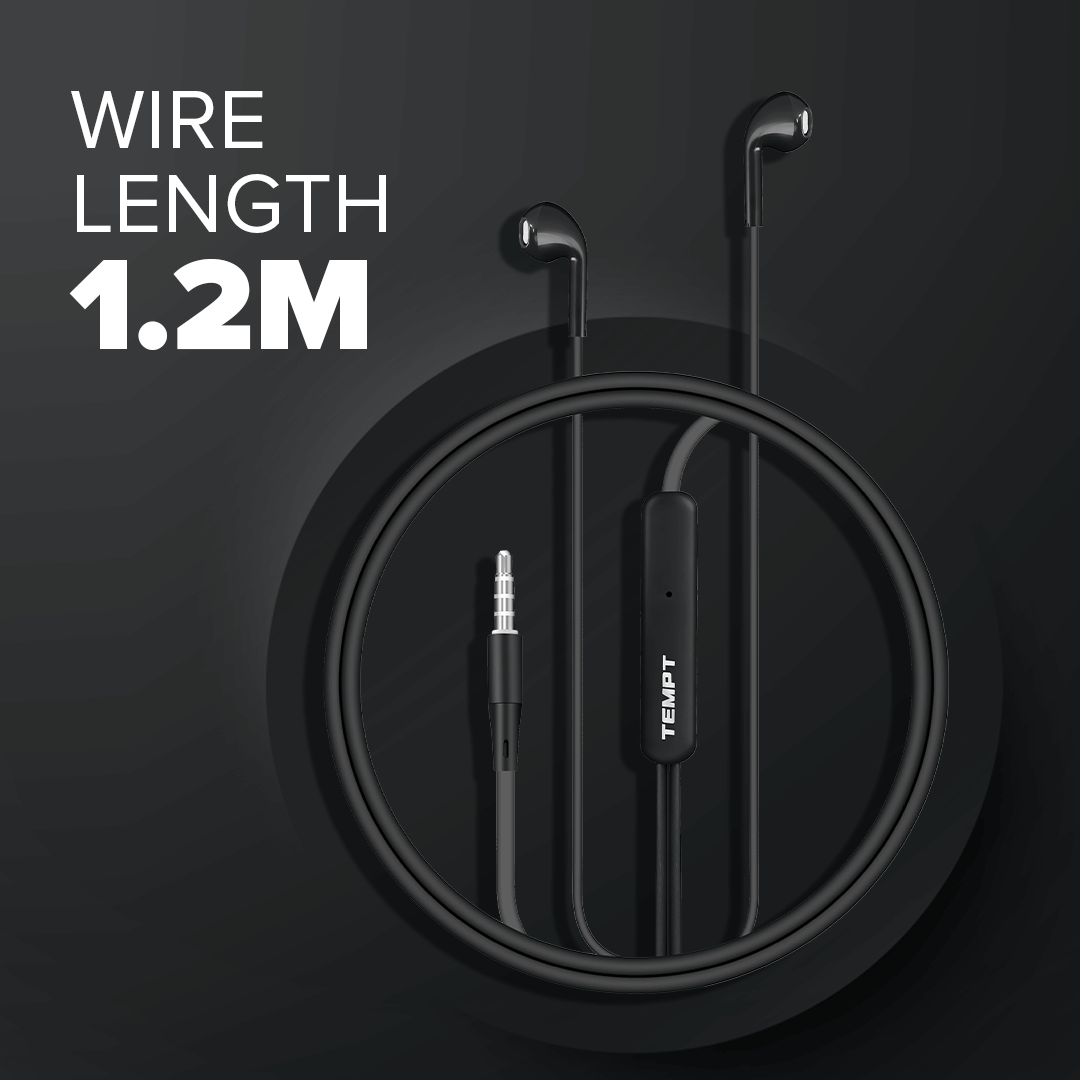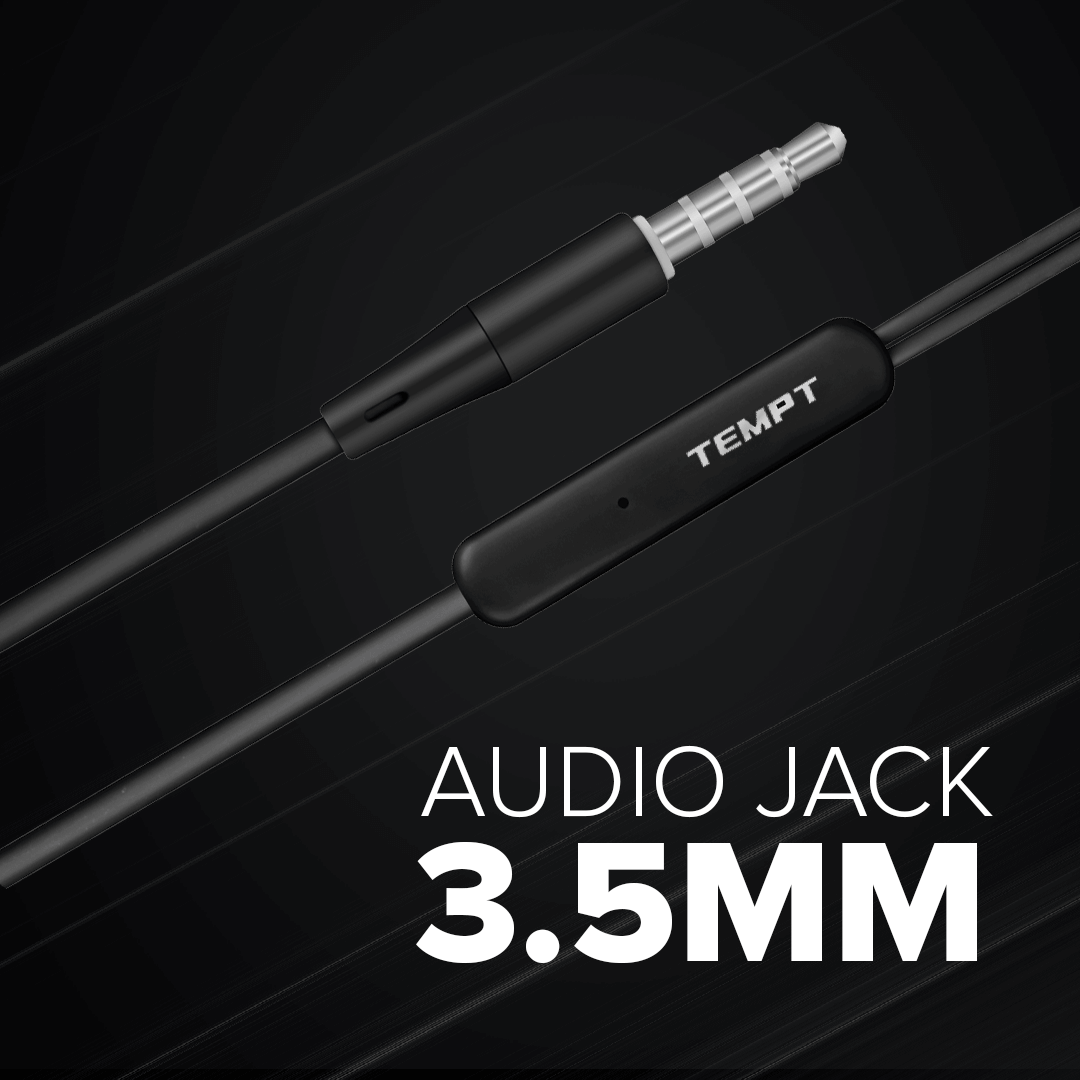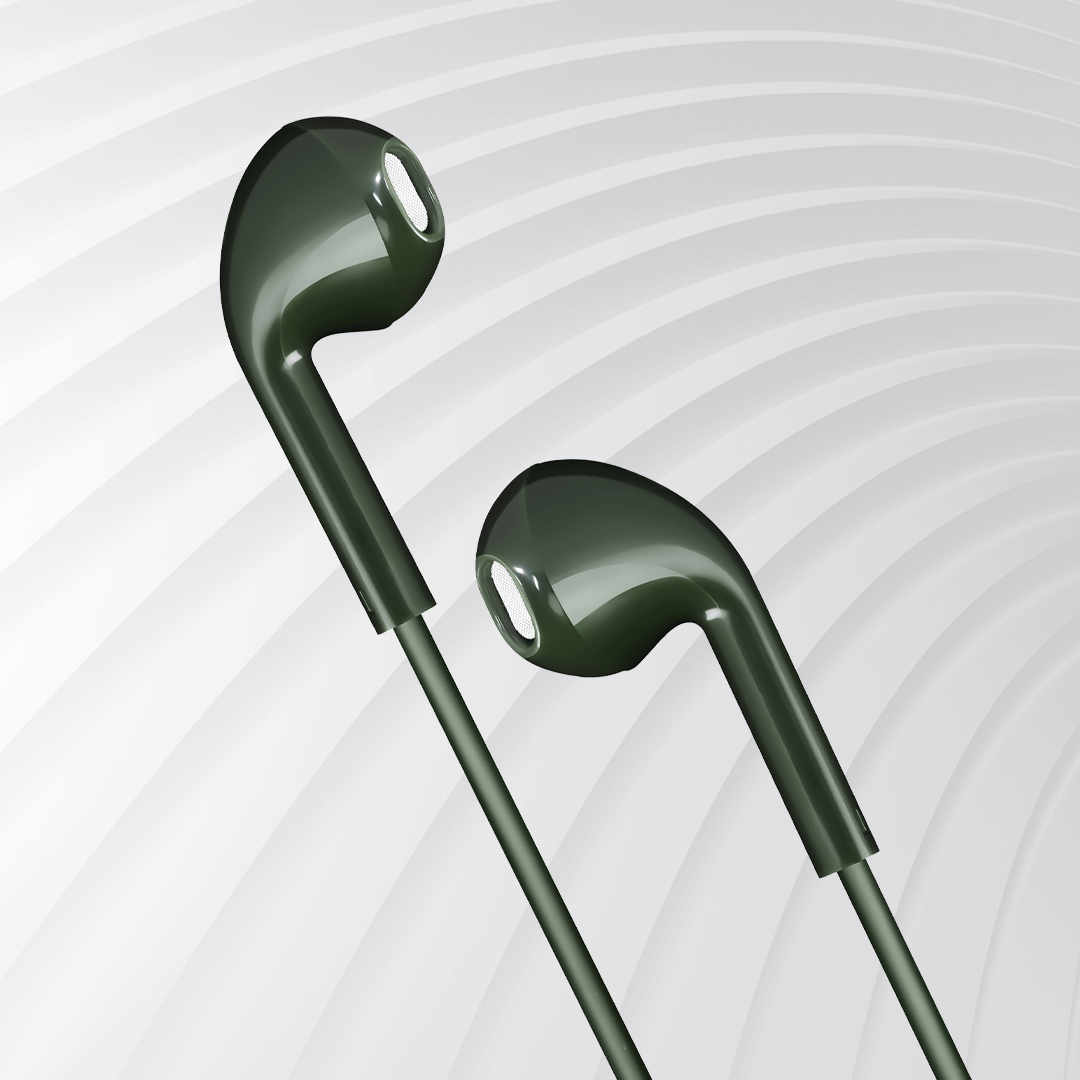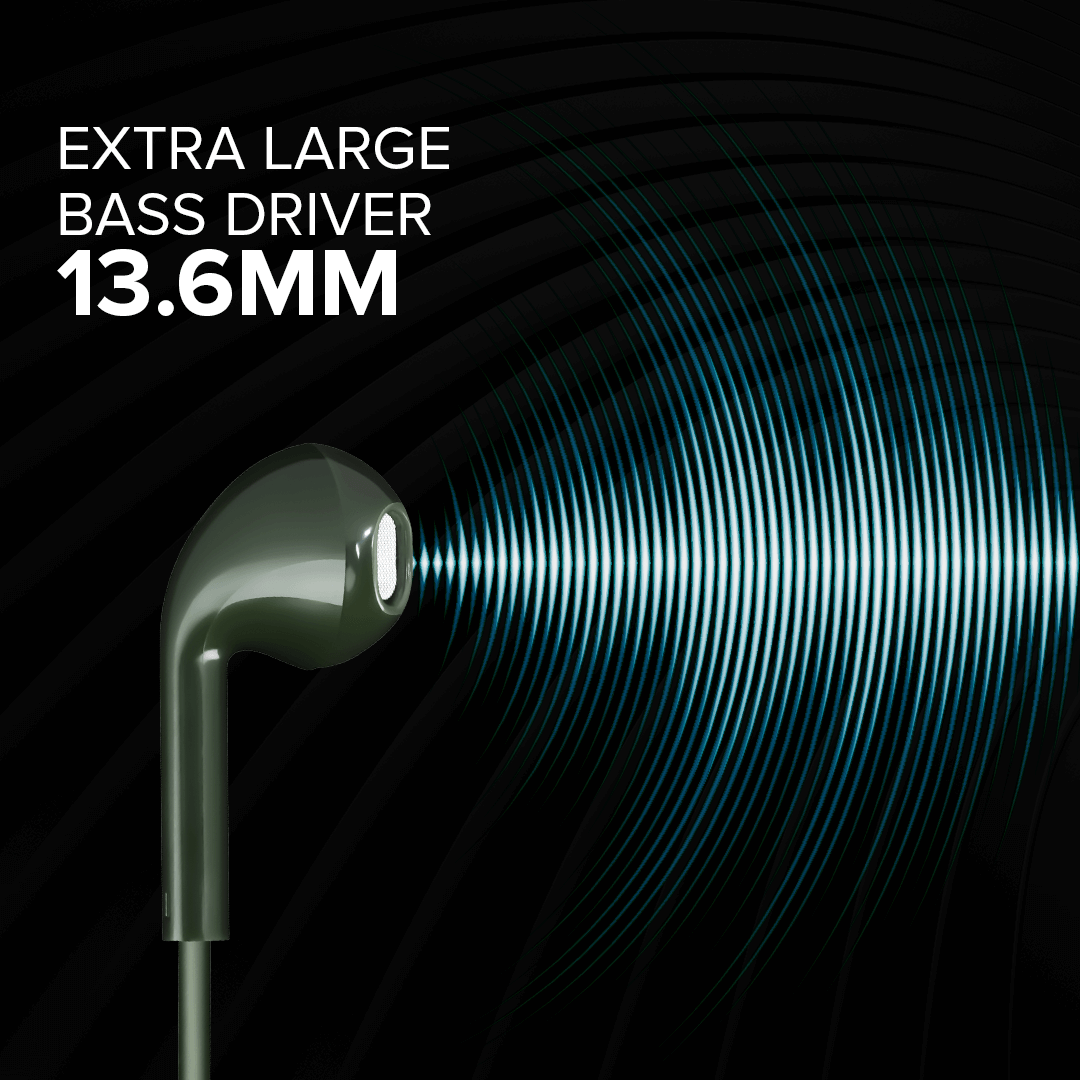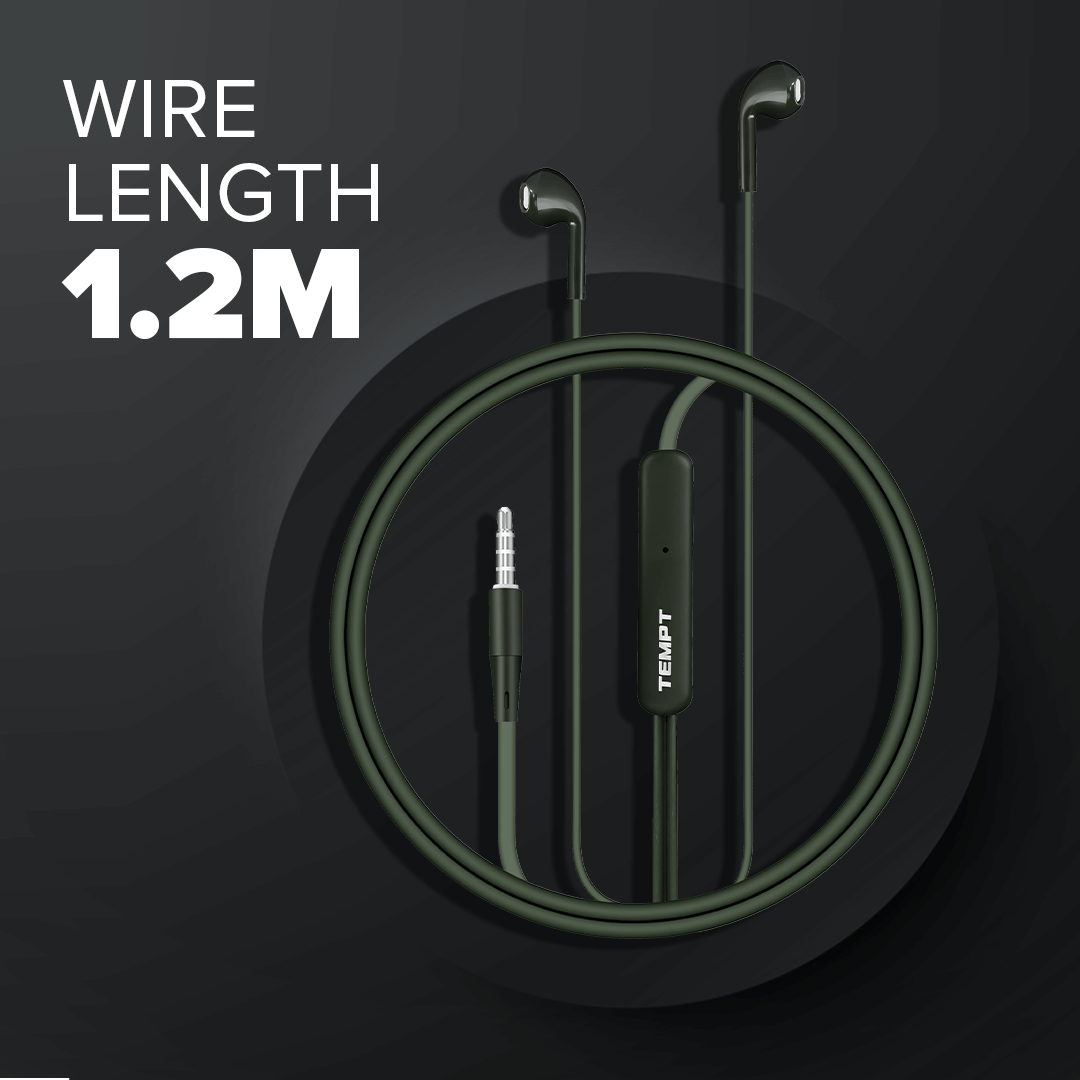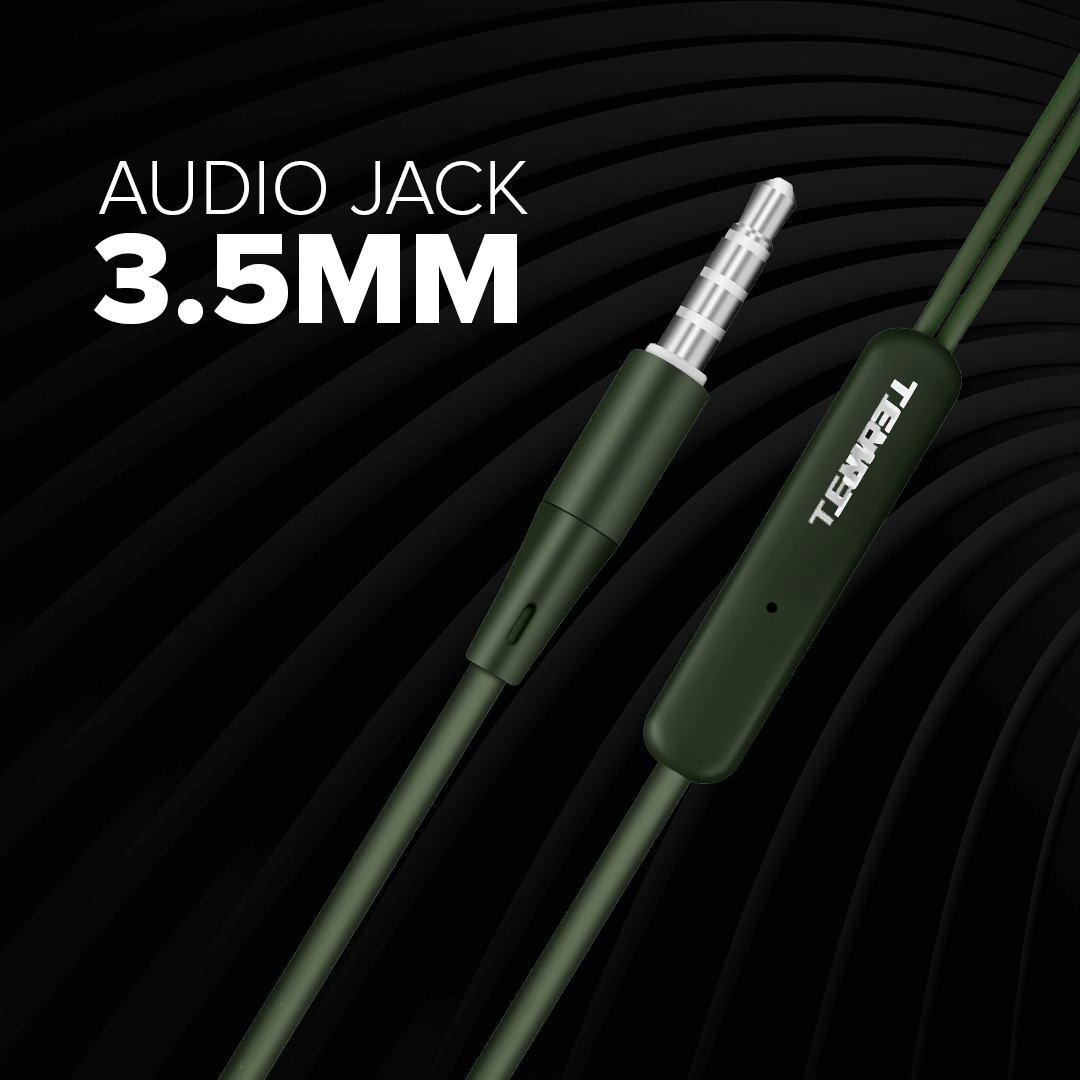 TEMPT INDIA
Zip X1
Sale price
Rs. 349.00
Regular price
Rs. 999.00
Estimated Delivery
Available Payment methods
646658986
Product Description
Mighty Bass and Audio Performance: The Tempt Zip X1 wired earphone with noise cancellation delivers a powerful audio experience with its 13.6mm super large bass drivers, perfect for tuning out the outside world and immersing yourself in your favorite music.

Secure and Seamless Connection: The 3.5mm jack ensures seamless connectivity with any device that supports it. Whether you have a Xiaomi, Samsung, Apple, OnePlus, Vivo, Oppo or any other device with a 3.5mm jack, the Tempt's wired earphones are the perfect match for you.

Snug and Comfortable Fit: The Tempt Zip X1 earphones with mic are designed to fit snugly in your ear, providing maximum comfort and allowing you to enjoy your music for extended periods without discomfort.

Crystal Clear Call Quality: This earphone wired comes equipped with a top-of-the-line microphone that delivers crystal-clear call quality, even in noisy environments. Stay connected with your loved ones from anywhere with these handsfree earphones with mic.

Superior Sound Quality: Tempt's wired headphone provide best-in-class audio delivery, making it a must-have for music enthusiasts who demand exceptional sound quality from their earphones. Experience the beauty of music like never before with Tempt Zip X1.