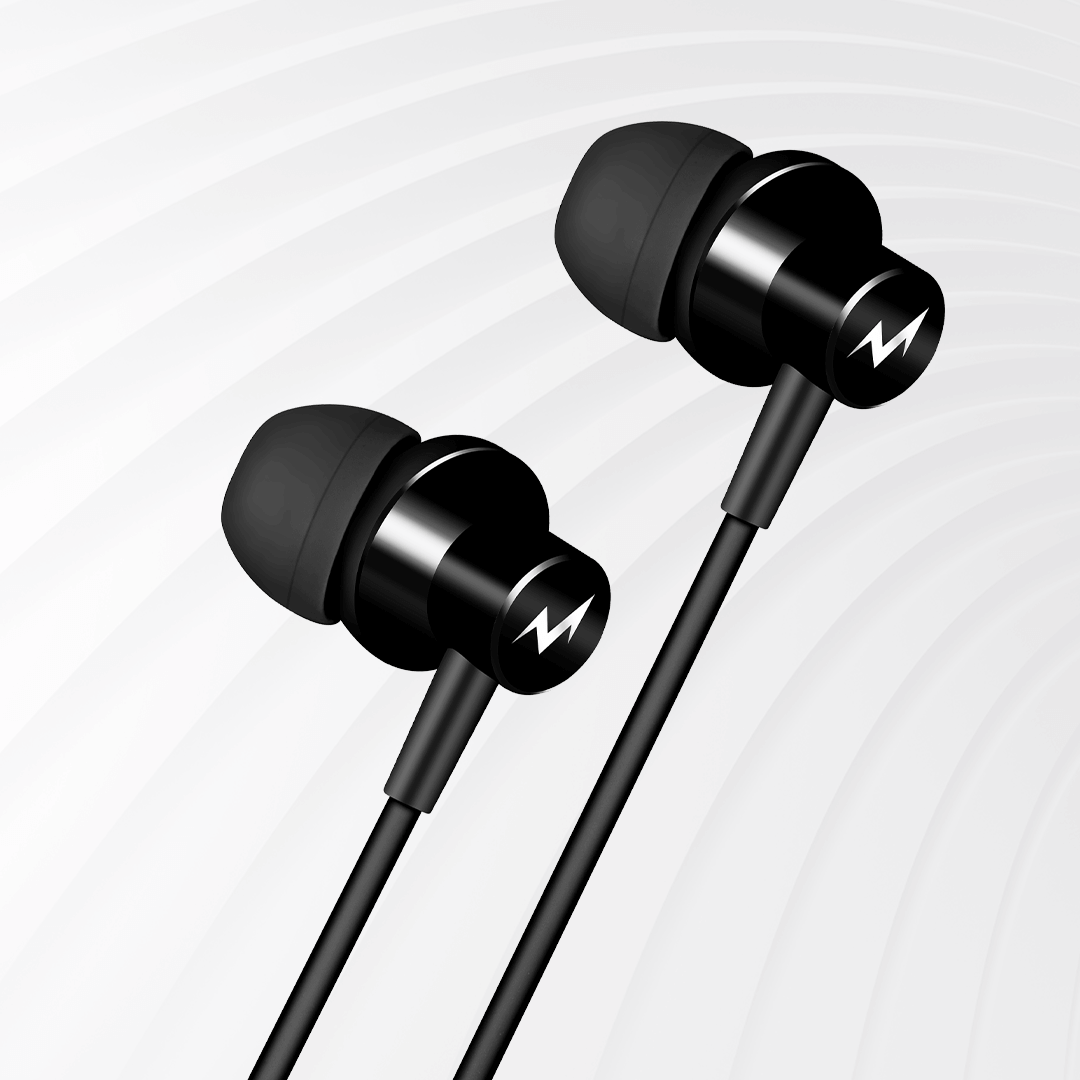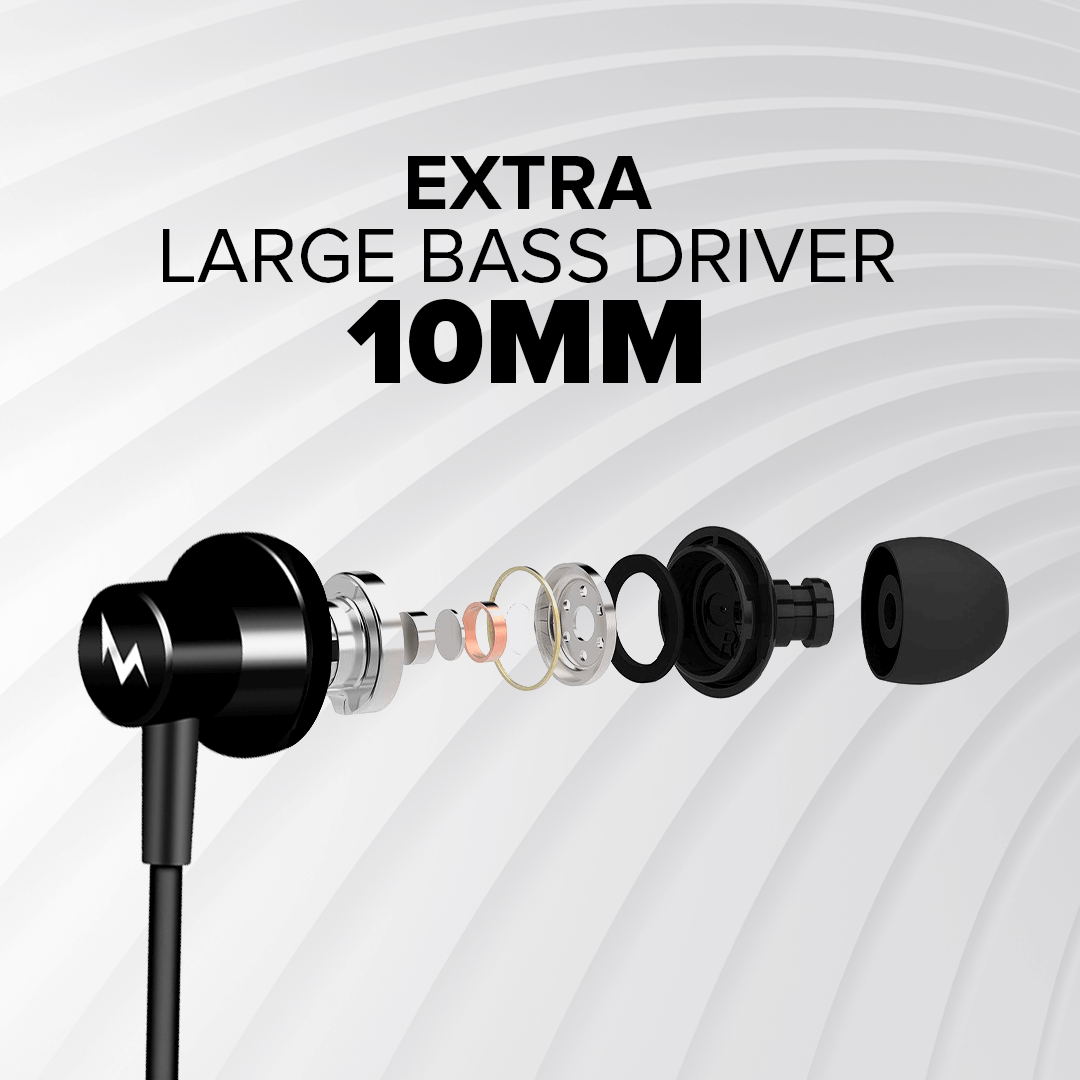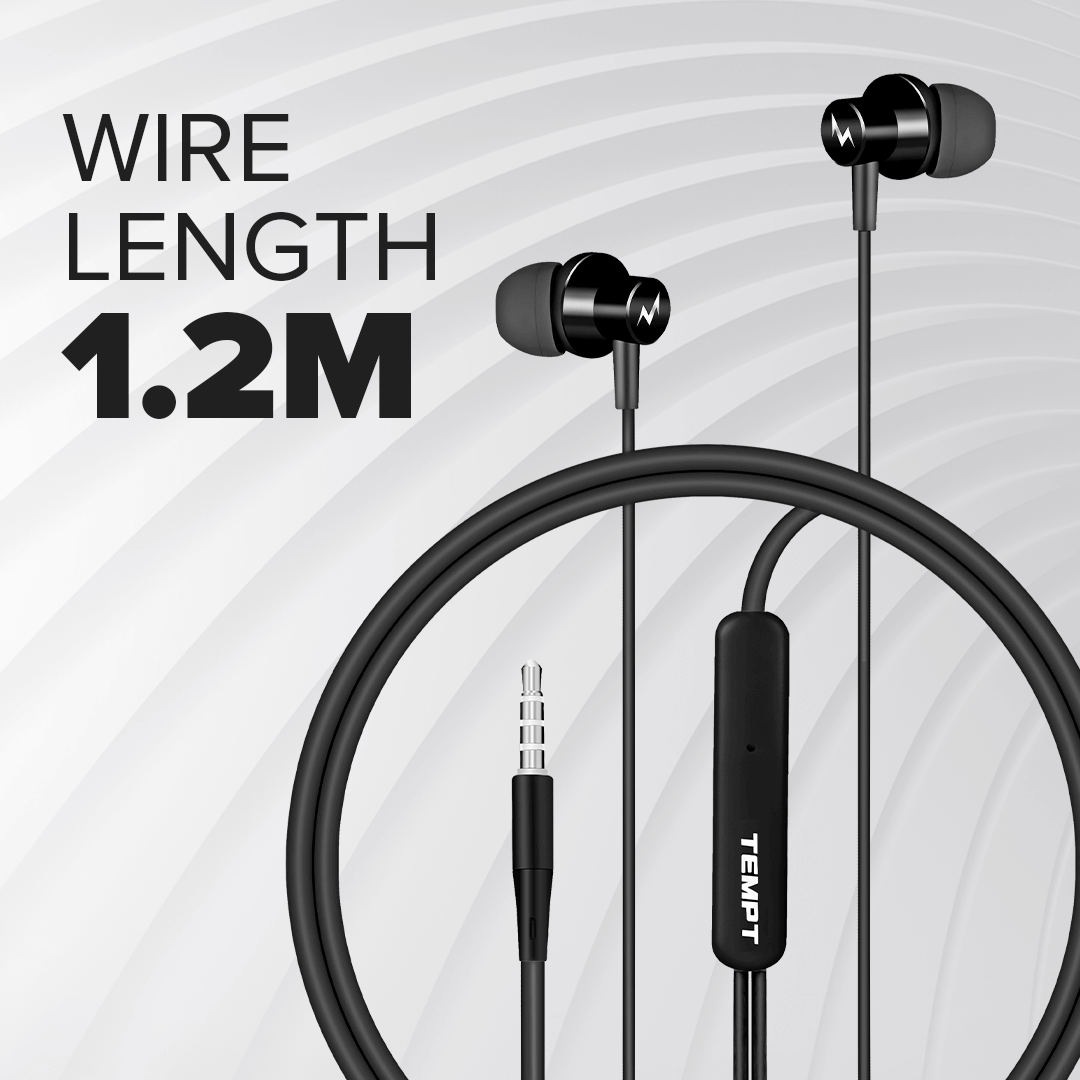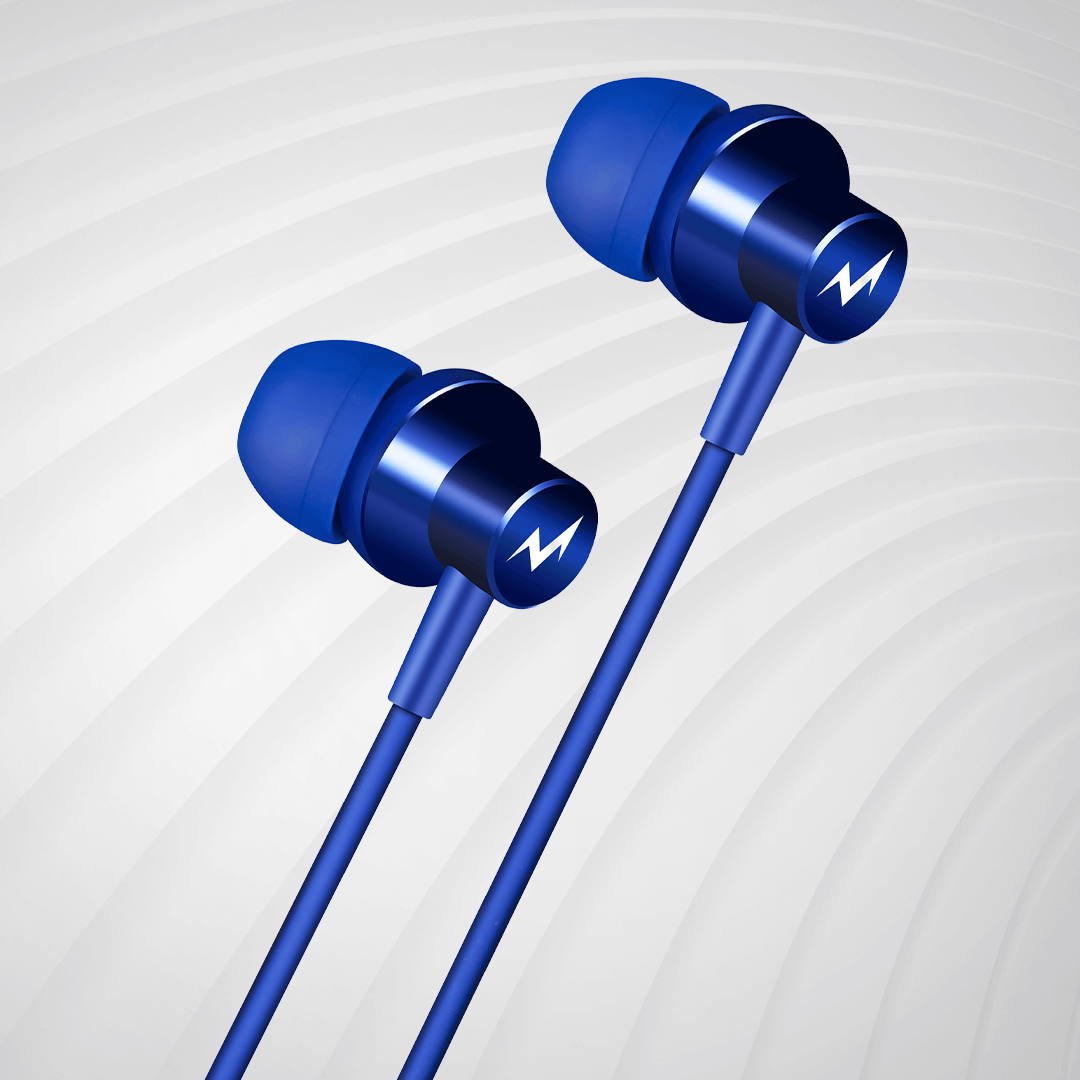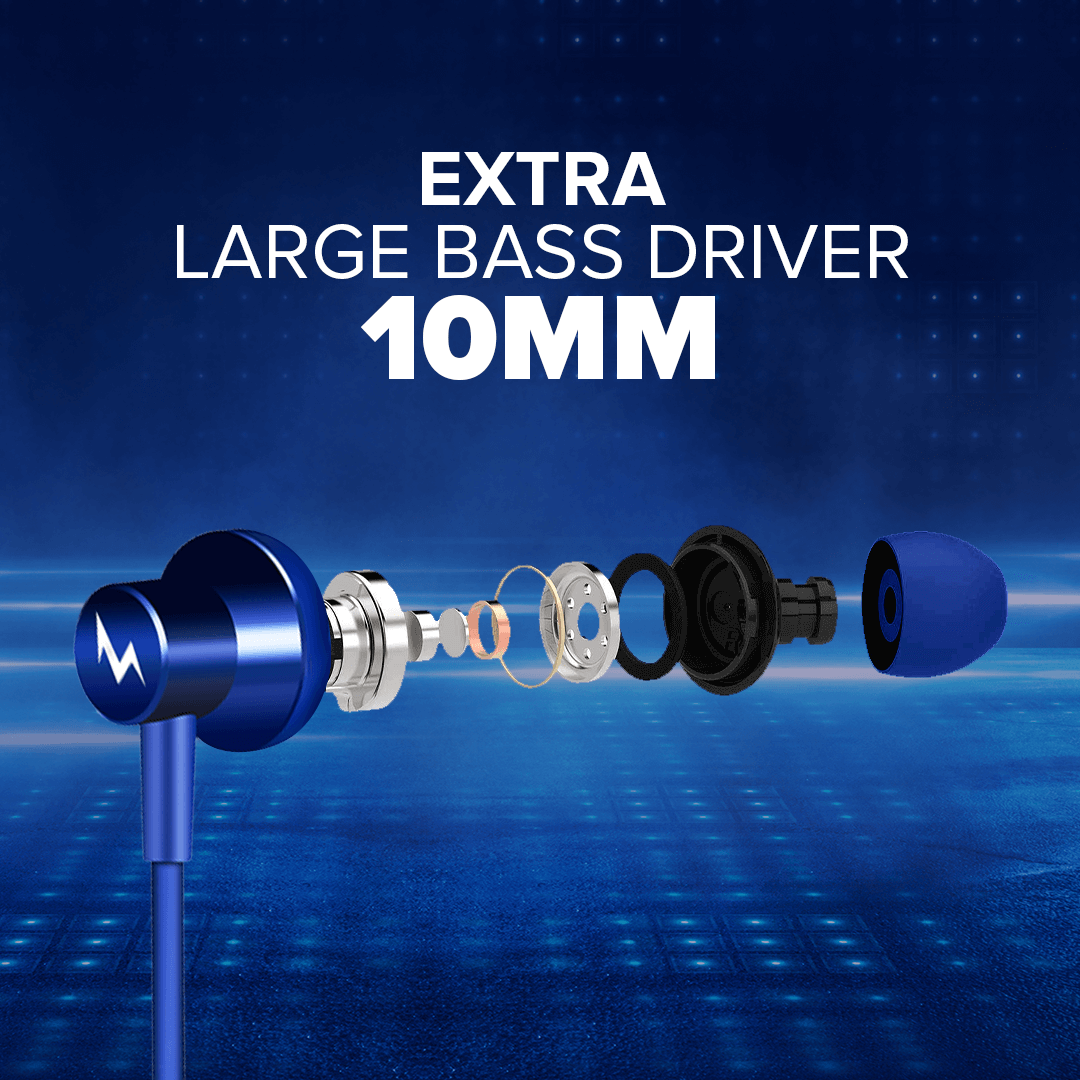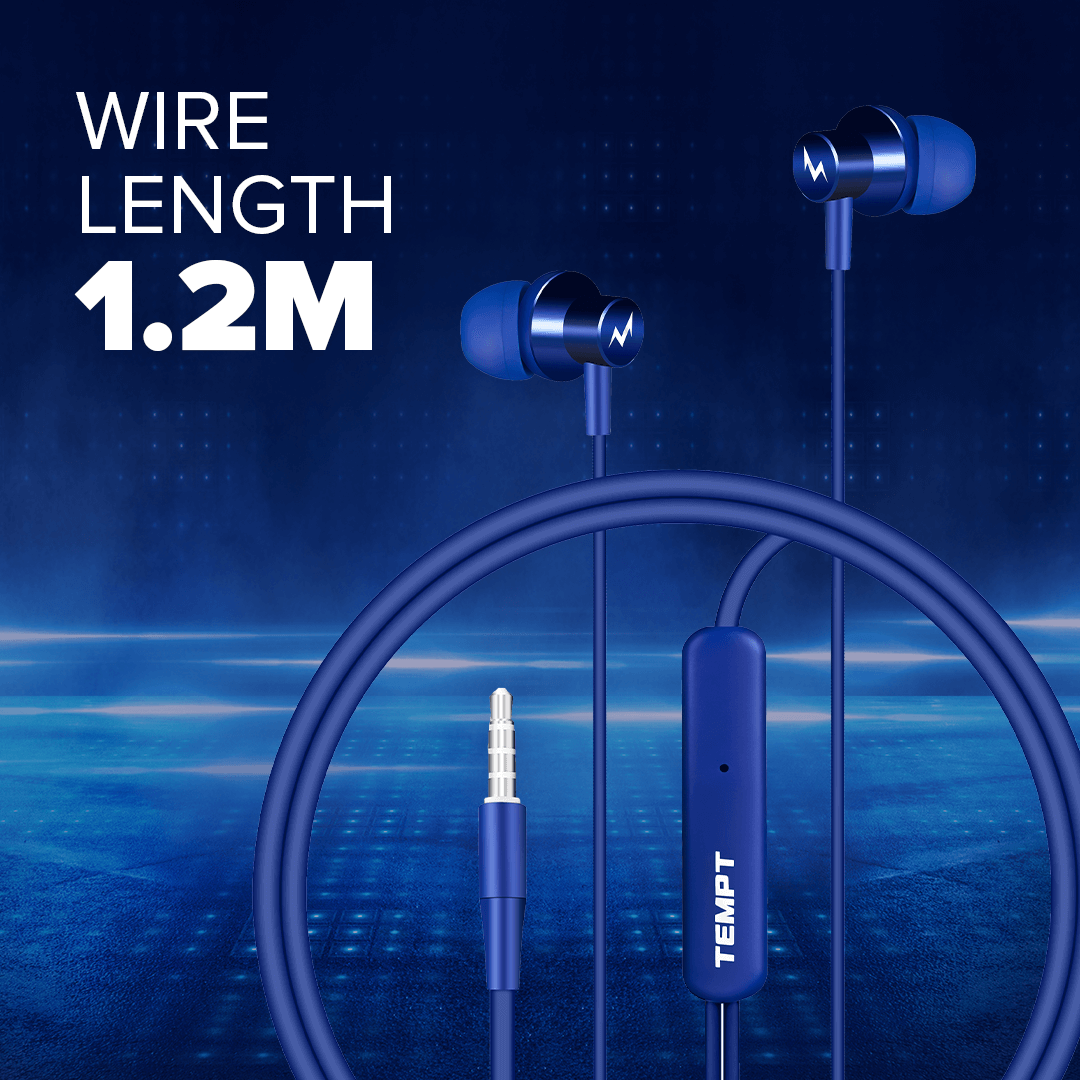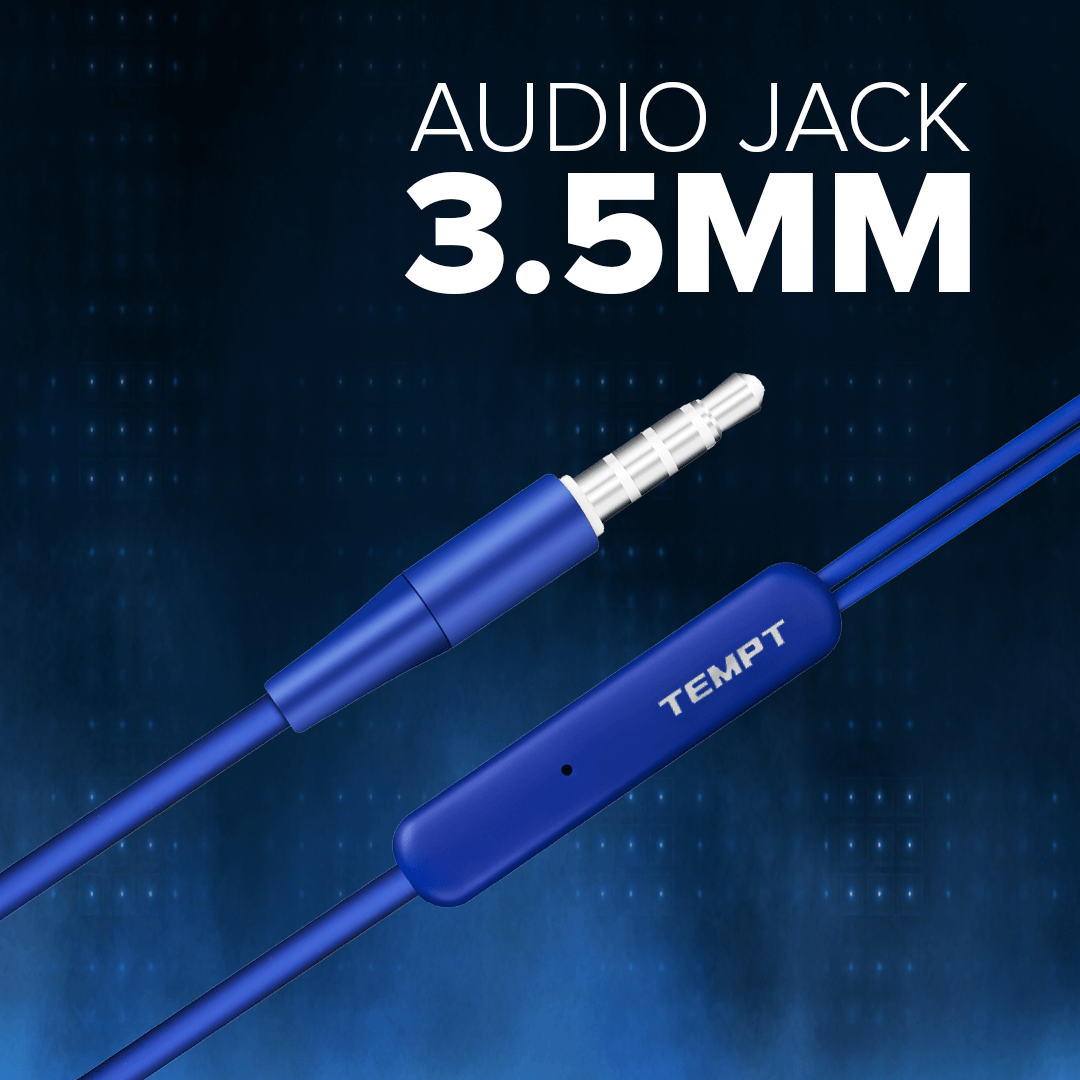 TEMPT INDIA
Zap X1
Sale price
Rs. 399.00
Regular price
Rs. 1,299.00
Estimated Delivery
Available Payment methods
646658986
Product Description
Enhanced Bass Response for an Immersive Listening Experience - Experience powerful bass response with minimal or no distortion with the 10mm bass drivers of the Tempt Zap X1 wired earphones. Feel every beat and groove with clarity and depth.

Versatile Connectivity with Any Music Player or Device - The 3.5mm jack of the Tempt's earphone wired ensures seamless connectivity with any device that supports a 3.5mm jack, including smartphones, laptops, tablets, and desktops of popular brands such as Samsung, Xiaomi, Mi, Vivo, Oppo, and Lava.

Perfect Fit with Interchangeable Silicone Earbuds - This earphone with mic comes with extra silicone earbuds of three different sizes, allowing you to choose the perfect fit for your ears. With a comfortable and secure fit, you can enjoy your music for hours without any discomfort.

Immersive Listening Experience with Passive Noise Cancellation - Block out external noise and focus on your music with the Tempt's wired headphones' passive noise cancellation feature. Lose yourself in your music and enjoy an immersive listening experience.

Crystal Clear Communication with High-Quality Microphone - The Tempt Zap X1 wired earphones come with a best-in-class microphone that ensures clear and crisp communication even in noisy environments. Stay connected with your loved ones and colleagues with ease, no matter where you are.