Top Loudest Bluetooth Speakers in 2023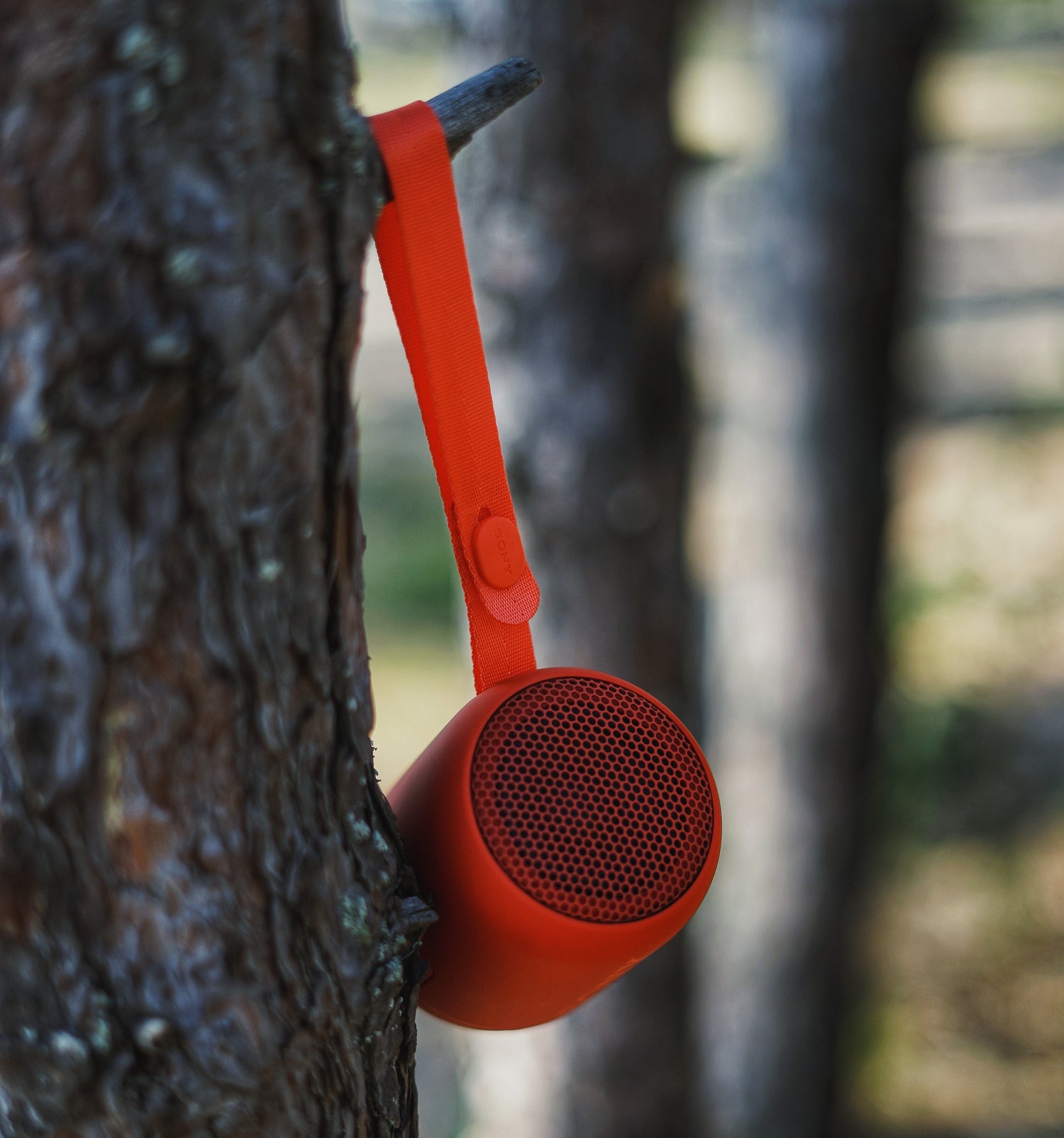 When buying a present for a music lover or for yourself, Bluetooth speakers are one of the smart choices. You can listen to music on the go by using a cool and loud Bluetooth speaker because the speakers in smartphones these days are still insufficiently strong. The battery life of Bluetooth speakers has significantly increased over time, enhancing the bass, and some of them are even water-resistant, so you can bring them to your pool gatherings or trips and treks. Today's market offers some insanely smart and quality sounding, Bluetooth speakers in a wide variety of sizes and forms for prices ranging from a few hundred to several thousand rupees. 
 
Making the right choice while buying Bluetooth speakers requires looking at numerous factors before initiating a checkout. The Bluetooth version, durability of the product, and distinctive features all count for making an informed decision while picking out the right set of music systems—a cool and interactive one. 
Curating an exclusive list of some magnificent Bluetooth speakers that are known for their quality and sound.  
1. JBL Go Wireless Bluetooth Speaker
The JBL Go Wireless Bluetooth Speaker has a smooth and long-lasting double-injection finish and comes in five distinct color choices. It features voice assistant integration and a 3W audio output, enabling you to hit a button to call up Google Assistant or Siri. 5 hours of play are available for a single charge. It has a built-in microphone so you can have conversations on the speaker by itself. 
 
2. Portronics POR-871 Sound Drum 4.2 Stereo Speaker 
Dual 5W speakers and strong amps are included in the Portronics POR-871 Sound Drum 4.2 Stereo Speaker to provide a high-quality audio experience. It is splash-proof and impervious to water. It has a 7-hour playback duration on a single charge and can take up to 2 hours to fully recharge. It has an FM radio built in so you can tune in to your preferred radio channels. 
 
3. Tempt Juggler   
Massive 52mm drivers in a powerful Bluetooth speaker provide a booming sound. The Tempt Juggler's loud, ringing sound makes it the ideal portable speaker for parties. This has an in-built TWS that can be detached for continuous amusement, so the fun never ends. Whether it is a private or open gathering, this cool speaker with TWS is there for you. Wireless TWS with 13mm bass speakers for Bluetooth for an unreal musical experience. The ideal amusement center is a portable Bluetooth speaker. A lightweight soundbox that gives you a playback of 120hrs.  
4. Ultimate Ears Wonder boom
If you are looking for a Bluetooth speaker that you can take outside, the Ultimate Ears Wonder boom is again a viable choice. It is an appealing purchase choice due to its small size and eye-catching design. It boasts up to ten hours of playback time and includes features like wireless charging and IP67 waterproof. It produces clear music with a strong bass and a 360-degree sound field. 
 
5. Boat Stone 1000 Wireless Speaker 
A potent Bluetooth speaker with dual 14-watt speakers that offer loud bass and clear sound is the boat Stone 1000 Wireless Speaker. It is made of sturdy silicon and has a rubber matte surface, making it shock-resistant and long-lasting. It has a 3,000 Mah battery inside that provides up to 8 hours of battery life. 
 
Music is like food to the soul, of any and every kind, and with the right device, the experience is enhanced tenfold.