What Are the Best True Wireless Stereo (TWS) Headphones?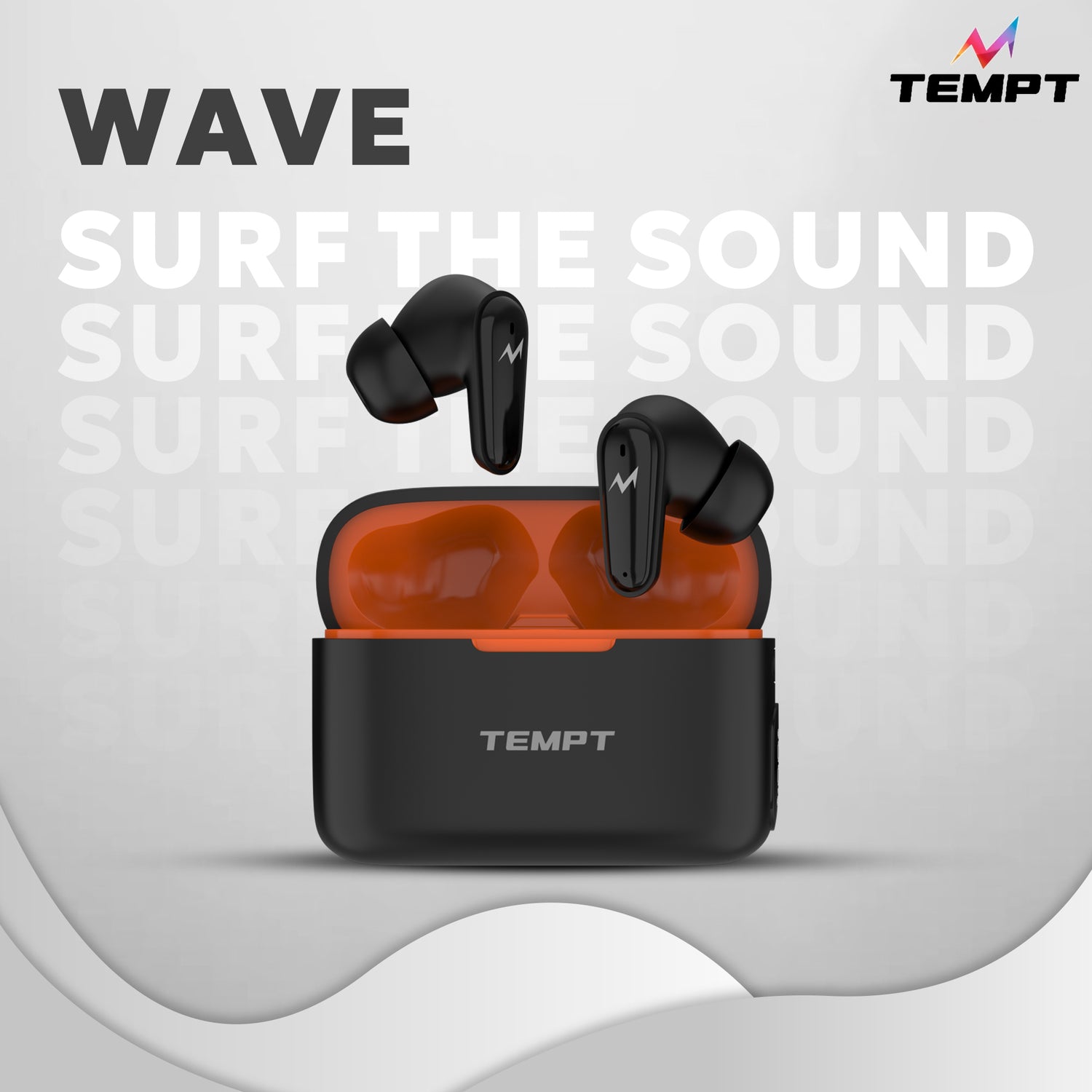 True Wireless Stereo (TWS) headphones have become a game-changer in the audio industry. These tiny, cord-free earbuds provide an unmatched listening experience, and demand for them is growing. Which TWS headphones are the best? maybe on your mind if you are looking to buy some. We will look at some things to keep in mind when shopping, offer helpful safety and upkeep advice, and discuss the benefits of using TWS Bluetooth headphones. 
True Wireless Stereo
The wireless audio experience has been completely transformed by TWS technology. TWS earbuds have no cords whatsoever, in contrast to conventional wireless earphones that connect the earpieces. They work via Bluetooth connectivity, allowing each earpiece to communicate independently with the device and the other earpiece.  
There are many benefits to TWS technology. TWS earbuds are incredibly portable and easily fit in small cases or pockets. Many provide a rich listening experience with excellent sound quality, noise reduction, and even noise isolation. Some are made to withstand moisture and sweat, making them suitable for active lifestyles.  
Manufacturers continuously add new features like voice assistant integration, touch controls, and app-based customization as TWS technology develops. Longer battery life, better sound quality, and seamless integration with cutting-edge technologies like augmented and virtual reality are all promises for TWS's future. TWS technology essentially frees audio enthusiasts from the limitations of wires by providing a wireless audio experience that is both practical and cutting-edge. 
5 Tips for Safety and Maintaining TWS Earbuds
Taking care of your True Wireless Stereo (TWS) earbuds is essential to ensure they function properly and last a long time. Here are five tips for safety and maintaining TWS earbuds: 
Keep Them Clean:

To avoid the accumulation of dirt and grime, regularly clean your TWS earbuds and charging case. Use a soft, dry cloth or a cotton swab to clean the surfaces gently.
Store Them Correctly:

Keep your TWS earbuds in their charging case when not in use. This keeps them charged and prepared for use while also guarding against physical damage.
Prevent Extreme Temperatures:

TWS earbuds are sensitive to high and low temperatures, so keep them away from those conditions. Cold temperatures can impair performance, while high temperatures can harm the battery.
Use a Protective Case:

Think about purchasing a case to protect your TWS earbuds. This provides an additional layer of protection from drops and collisions.
Update Firmware

: Firmware updates from manufacturers can enhance the functionality and features of your TWS earbuds. Updating your earbuds is important, as is frequently checking for updates.
Advantages of Using TWS Bluetooth Headphones 
True Wireless Stereo (TWS) Bluetooth headphones have gained immense popularity due to their convenience and functionality. Here are several advantages of using TWS Bluetooth headphones: 
Wire-Free:

TWS headphones provide the greatest freedom from knotted wires. Without having to worry about managing cords, you can enjoy your music, podcasts, or phone calls.
Increased Portability

: TWS headphones are lightweight and portable, making them ideal for use while travelling. They fit comfortably in your pocket or bag.

 
Improved Sound Quality:

The sound quality of many TWS headphones is impressive, offering crystal-clear and lifelike audio experiences.
Noise Isolation

: Some TWS headphones have noise-cancelling or noise-isolating features, which let you concentrate on your audio without interruptions from the outside world.
Easy Connectivity:

TWS headphones provide hassle-free operation by quickly and easily connecting to your devices. This is one of the main reasons for the popularity of TWS in today's era.
Conclusion
To sum up, True Wireless Stereo headphones provide a variety of options to accommodate various needs and preferences. You can find the ideal TWS headphones to enhance your listening experience by adhering to good maintenance procedures and considering your unique needs. Spend time immersed in your favourite music and content while enjoying the freedom of wire-free audio.